I had a dog stolen last week south of Albuquerque, NM. Collars were thrown into a ditch and dog has been missing since then.
Here's a picture of the dog. The dog is freeze branded with M (right ear) & B (left ear).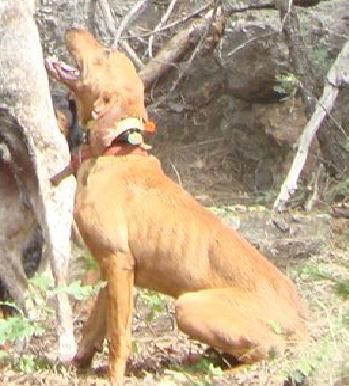 New Mexico is small in the hound world so if you are reading this and you have my hound I give you my word that I'm going to make an example out of you.
Mike
505-363-2767