Started their Cycle today Oct. 19th .. (Note to Self) lol
Breed Marlow around the 30th of Oct. Up in the Air on Studs at the Moment
Should I go with the Past Stud that Produced atleast a 80%-90% litter or Try Hammer with Her ???????
Proven Litter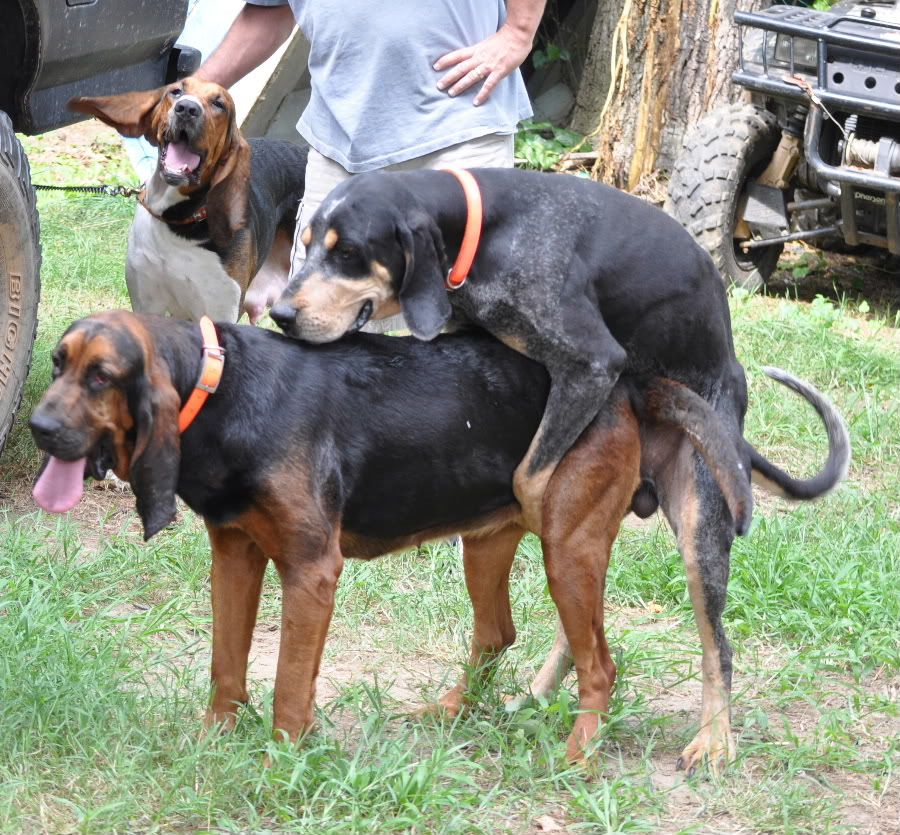 Or Try Hammer on his Second Litter
Hammers First Produced Good #s but Not Great but also Produced Some Really Good one's. With a English Female ..
Queen back in Heat in April ..