Hi guys, I'm new here and probably going to be ridiculed as I don't use my boy to hunt....yet. I'd love to get him trained and use him on occasion but I'm curious as to what kind of pup he IS.
I went to Houston, Texas to rescue a "Bluetick Hound" and when I got to Houston and picked him up, I quickly realized "This boy ain't no BT"
He is coming up on 6 months of age and just weighed in a 55 pounds (he needs to lose a few pounds) and is a smart damn dog. He's got a pretty deep chest, long lanky legs with huge paws and his head is shaped like a Gascon but looks like he's got Bloodhound facial features.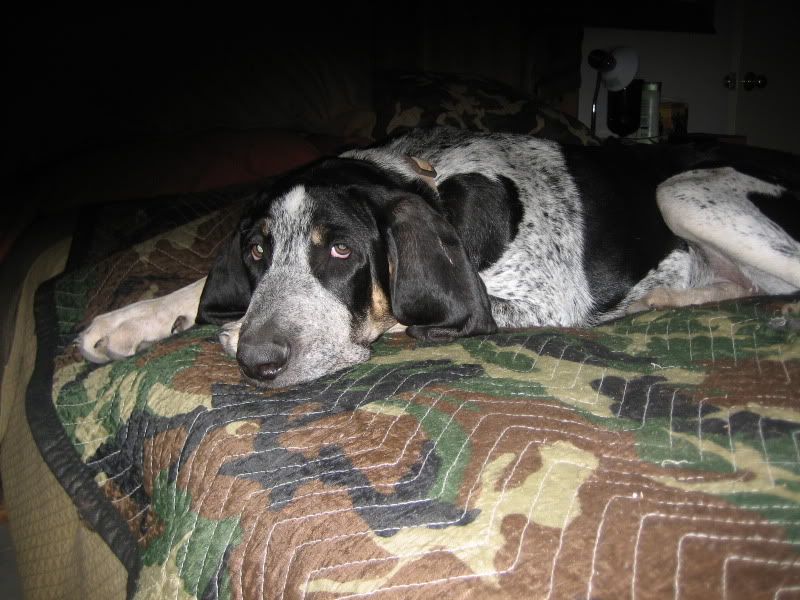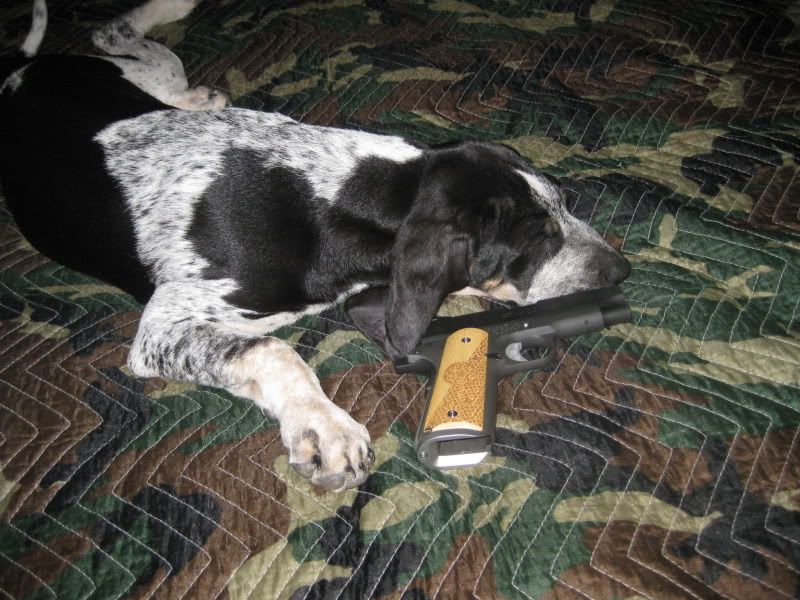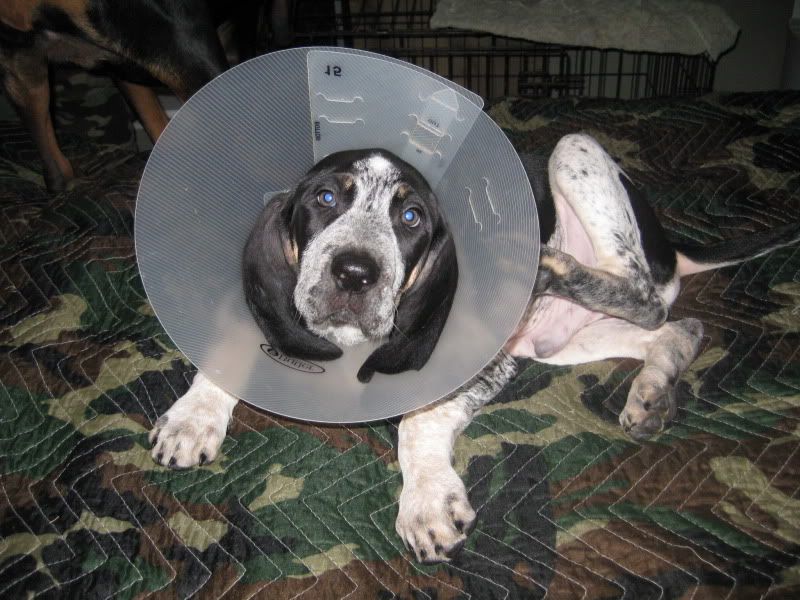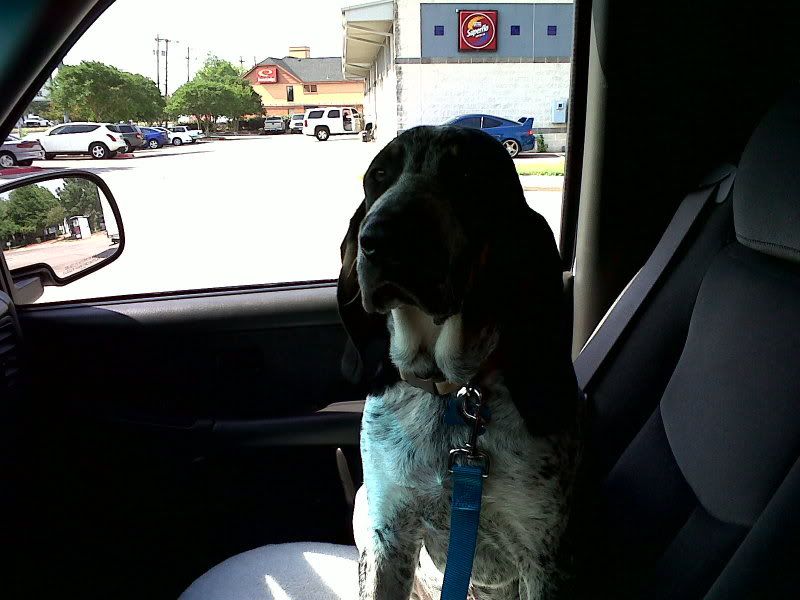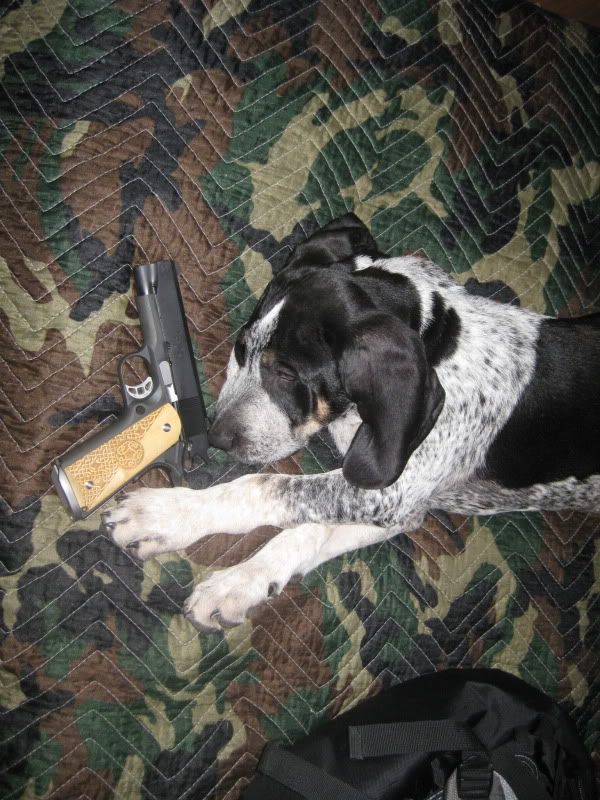 as a puppy
All of the research I have done online leads me to believe he is a Gascon but I wanted to ask around here first.
Thanks!