Silent Mouth

Posts: 70
Joined: Wed Apr 21, 2010 8:55 pm
Location: Nevada
Here the cat I took earlyer in the season.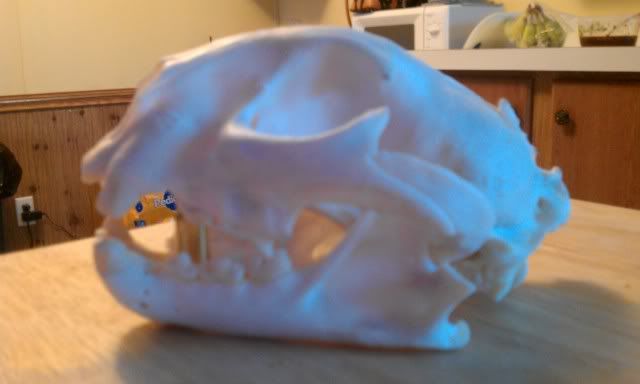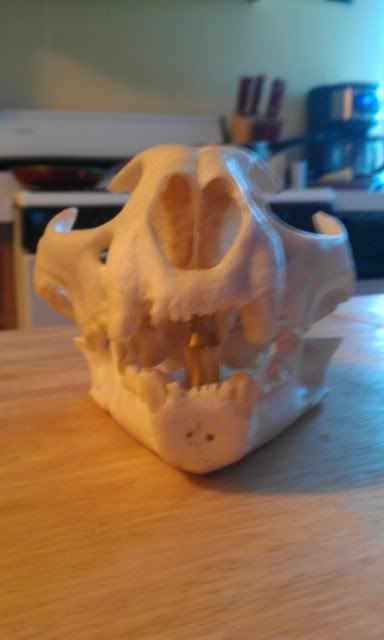 IF YOU AINT FIRST YOUR LAST!
Bawl Mouth

Posts: 291
Joined: Tue Jan 06, 2009 12:27 pm
Location: Nevada
Location: Somewhere looking for my dogs in the mountains of
Pretty cool. Those teeth sure are worn down.
The quality of a person's life is in direct proportion to their commitment to excellence, regardless of their chosen field of endeavor. - Vince Lombardi
---
Who is online
Users browsing this forum: No registered users and 3 guests